Purpose-Built to Deliver Oracle Cloud SaaS, PaaS, IaaS Services.
/THAR-SEH'-O/ "BE BOLD WITH CONFIDENCE"
Tharseo IT is a veteran led, minority owned corporation that was formed in 2014 after a successful deployment of the world's first Washington DC Health Benefits Exchange. This exchange is still being used today by The District of Columbia, the White House, the Senate and Congress. Lauded by residents and politicians alike as a great success story for the Affordable Care Act.
Purpose-Built to Deliver Oracle Cloud SaaS, PaaS, IaaS Services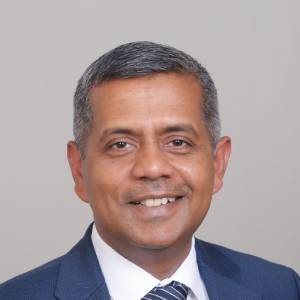 Amit Bahadur​
Co-Founder, COO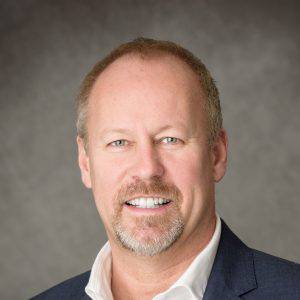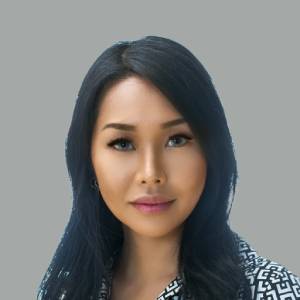 HeeMin Kim​
Marketing Manager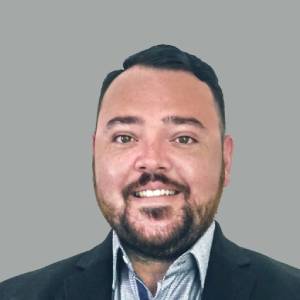 Mike Tenreiro​
Enterprise Sales Manager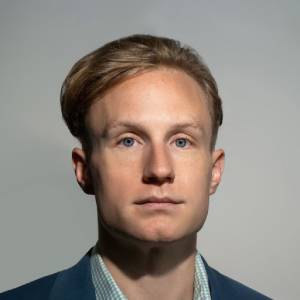 Zachary Ehrhardt
Lead Enterprise Architect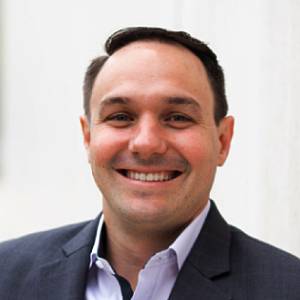 Casey Carter
Enterprise Cloud Architect​
Jacob Keller
Sales Manager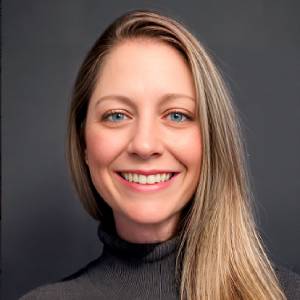 Shannon Smith
Project Coordinator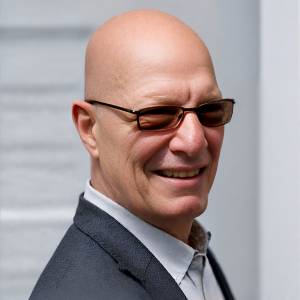 Bill Petenes
Director of Operations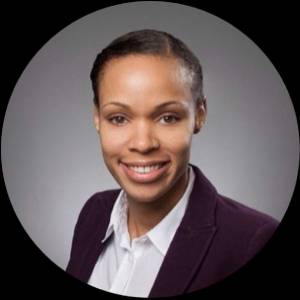 Heather Brown
Project Manager
At Tharseo IT, our vision is to be a leader in Oracle cloud technology solutions and services, delivering unparalleled value to our clients worldwide. We aim to create a future where organizations can leverage the power of the cloud to innovate, optimize, and transform their businesses, while enjoying exceptional customer service and support.
To empower clients with innovative technology solutions and instill confidence in their ability to navigate the rapidly evolving Oracle cloud landscape.
Contract #: 47QTCA20D0084
GSA Multiple Award Schedule (MAS) under SIN 518210C – Cloud and Cloud-Related IT Professional Services and SIN 54151S – Information Technology Professional Services.
Tharseo IT, LLC is a minority-owned, small disadvantaged business, HUBZone company founded in 2014 and headquartered in Washington, DC. We specialize in assisting federal, state and local government agencies move workflows, applications, and data to FedRAMP secure cloud services.
We provide on-prem and cloud-based software and services to enhance:
scaled agile design/ development & integration
data migration and data cleansing through machine learning, artificial intelligence, robotic process automation
24/7 delivery and operational support
We specialize in Oracle software and Oracle Cloud but we have experience in Azure and AWS.
We have the unique skill set that bridges the understanding gap between business needs and requirements and the technology solutions to support it. Leading to more lean and efficient processes and cleaner data by having the technology configured to meet the business outcomes rather than forced into a predetermined process. Understanding that it is the business need and outcomes that drive the solution and not the technology.
Tharseo IT NAICS – Product and Service Description:
54151 Computer Systems Design and Related Services
541511 Custom Computer Programming Services
541512 Computer Systems Design Services
541513 Computer Facilities Management Services
541519 Other Computer Related Services
511210 – Software Publishers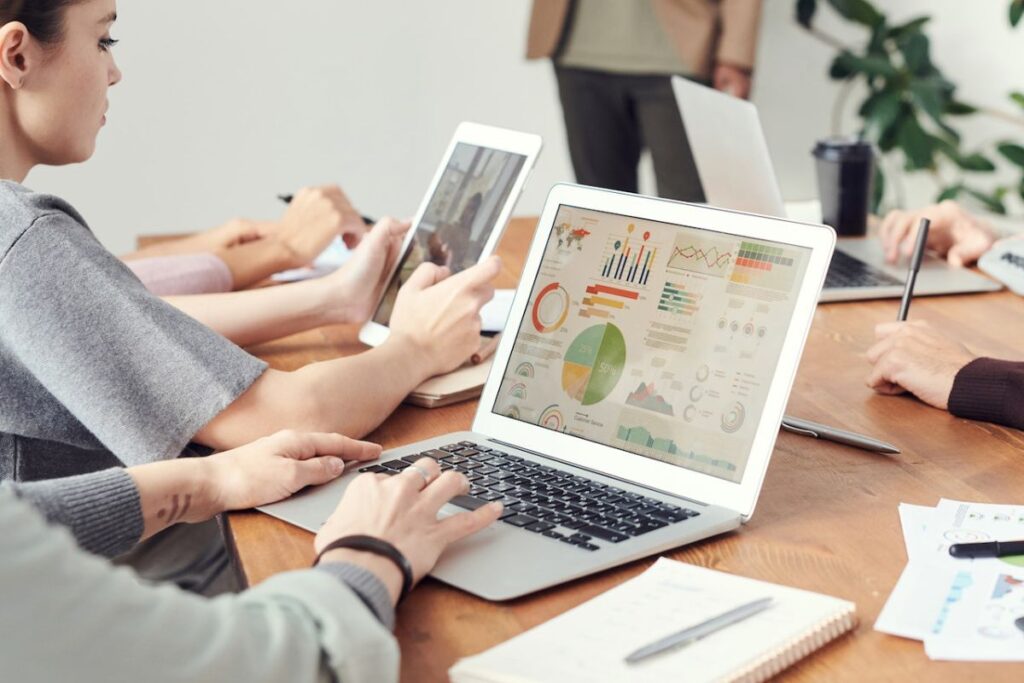 | NGIP Code | Product(s) / Service(s) |
| --- | --- |
| | Data Processing, Computer, Programming, and Software Services |
| | E-Commerce Software Development Services |
| | Programing Services for Computer Software |
| | Software Maintenance/Support |
| | |
| | Computer Software Consulting |
| | Consulting Services Related to the Implementation of Software |
| | Consulting Services (Not Otherwise Classified) |
| | |
| | |
| | Internet and Web Site Software for Microcomputers |
| | Website Development Tool Software |
| | Software, Microcomputer, Programing |
| | Software, Microcomputer, Reporting |
| | EDI (Electronic Data Interchange) Translator Software, Microcomputer |
| | |
| | Project Management Services |