At Tharseo IT, we believe in harnessing the potential of each individual to create a team that is greater than the sum of its parts. We offer a dynamic, inclusive, and stimulating work environment where innovation and creativity are not only appreciated, but also rewarded.
Tharseo IT is committed to your professional growth. We offer ongoing learning and development opportunities, enabling you to acquire new skills, enhance your existing abilities, and advance your career. Our mentorship programs and professional workshops will provide you with the tools you need to succeed.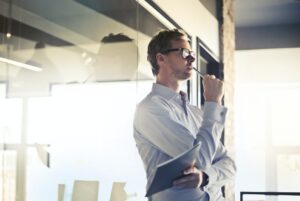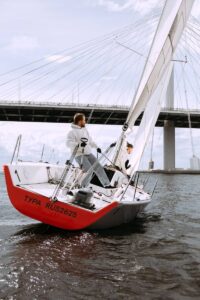 We understand the importance of maintaining a healthy work-life balance. To this end, we offer flexible work arrangements, including remote work opportunities and flexible hours, to help you balance your personal and professional commitments.
At Tharseo IT, we offer competitive salaries and comprehensive benefits packages. Our remuneration policies are designed to reflect your skills, experience, and contributions to the team. Additionally, our benefits include health insurance, retirement plans, paid time off, and more.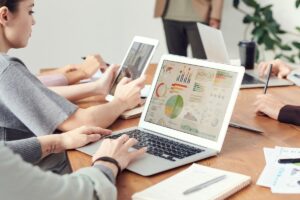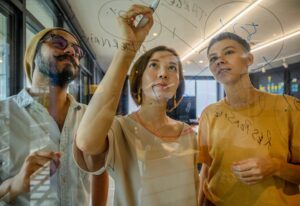 Collaborative Environment
We foster a collaborative culture where every voice is heard, and every idea is valued. Our team-oriented approach encourages open communication and mutual respect, creating an environment where everyone can thrive.
Work on cutting-edge projects and engage with the latest technologies. At Tharseo IT, you'll have the opportunity to challenge yourself, expand your horizons, and contribute to groundbreaking solutions that drive digital transformation for our clients.
Join Tharseo IT, where we value our people as our greatest asset, and together, let's shape the future of technology.